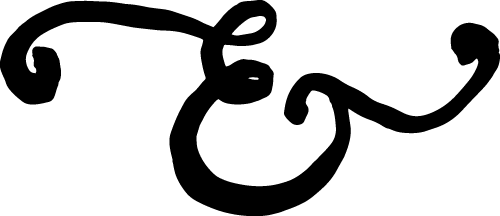 Bib & Tucker stands today as a place of refined rascality.
Sartorial splendour is the order of the day at this Leighton Beach restaurant, ranging from the colonial to the contemporary.
A Fremantle restaurant boasting sweeping views across Leighton Beach, Bib & Tucker offers patrons a relaxed ethos and a simple promise – a modern Australian menu with no compromise on quality or presentation. Nestled amongst North Fremantle's pristine sand dunes, Bib & Tucker is known for delicious seasonal menus imbued with flavoursome character, making it the perfect place to enjoy lunch or dinner on the coast in Fremantle.