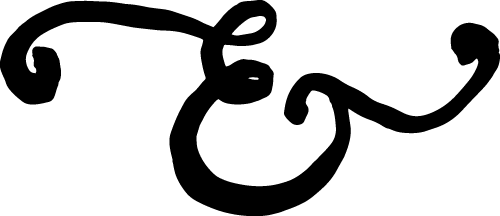 Bib & Tucker stands today as a place of refined rascality.
Sartorial splendour is the order of the day at this Leighton Beach restaurant, ranging from the colonial to the contemporary. Owners Eamon Sullivan, Steve Hooker and Jamie Dwyer have crafted the Bib & Tucker ethos from the legend of those two bushrangers.
A Fremantle restaurant boasting sweeping views across Leighton Beach, Bib & Tucker offers patrons a relaxed ethos and a simple promise – a modern Australian menu with no compromise on quality or presentation. Nestled amongst North Fremantle's pristine sand dunes, Bib & Tucker is known for delicious seasonal menus imbued with flavoursome character, making it the perfect place to enjoy lunch or dinner on the coast in Fremantle.
INGREDIENTS 1.2kg desiree potatoes skin on (end up being 1kg of riced potato) Pinch Salt Pinch Ground Nutmeg 300g Plain…
Did you manage to bake ANZAC biscuits this long weekend? Our head chef Logan has shared his easy recipe, here's what…
We know you're missing our buttermilk banana pancakes, so here is our at home version to get you through until…